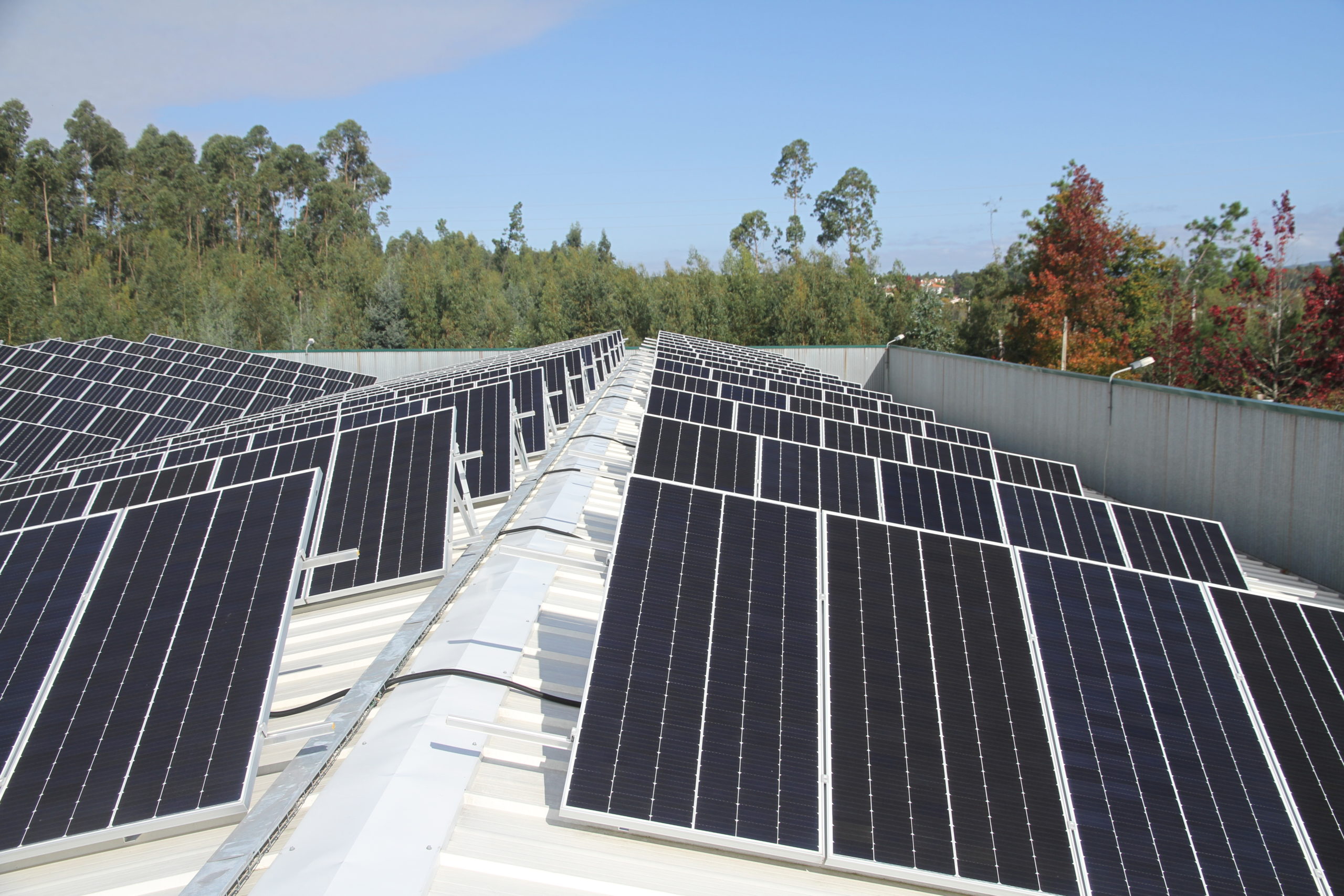 We're worried about sustainability in our process. The water used in our clays and glazes comes from the rain, and every rejected product and excess of raw material used is reintroduced in the production process.
We are constantly up to date with new trends and we try to keep up with the evolution of technology and ceramics every day.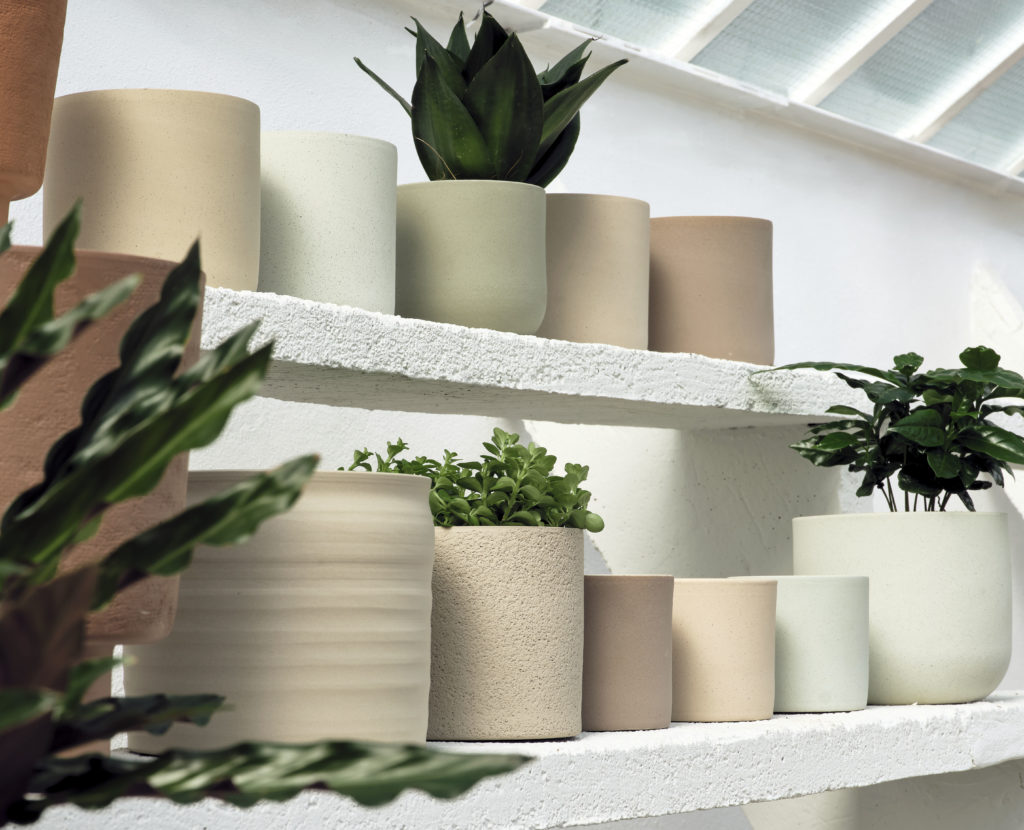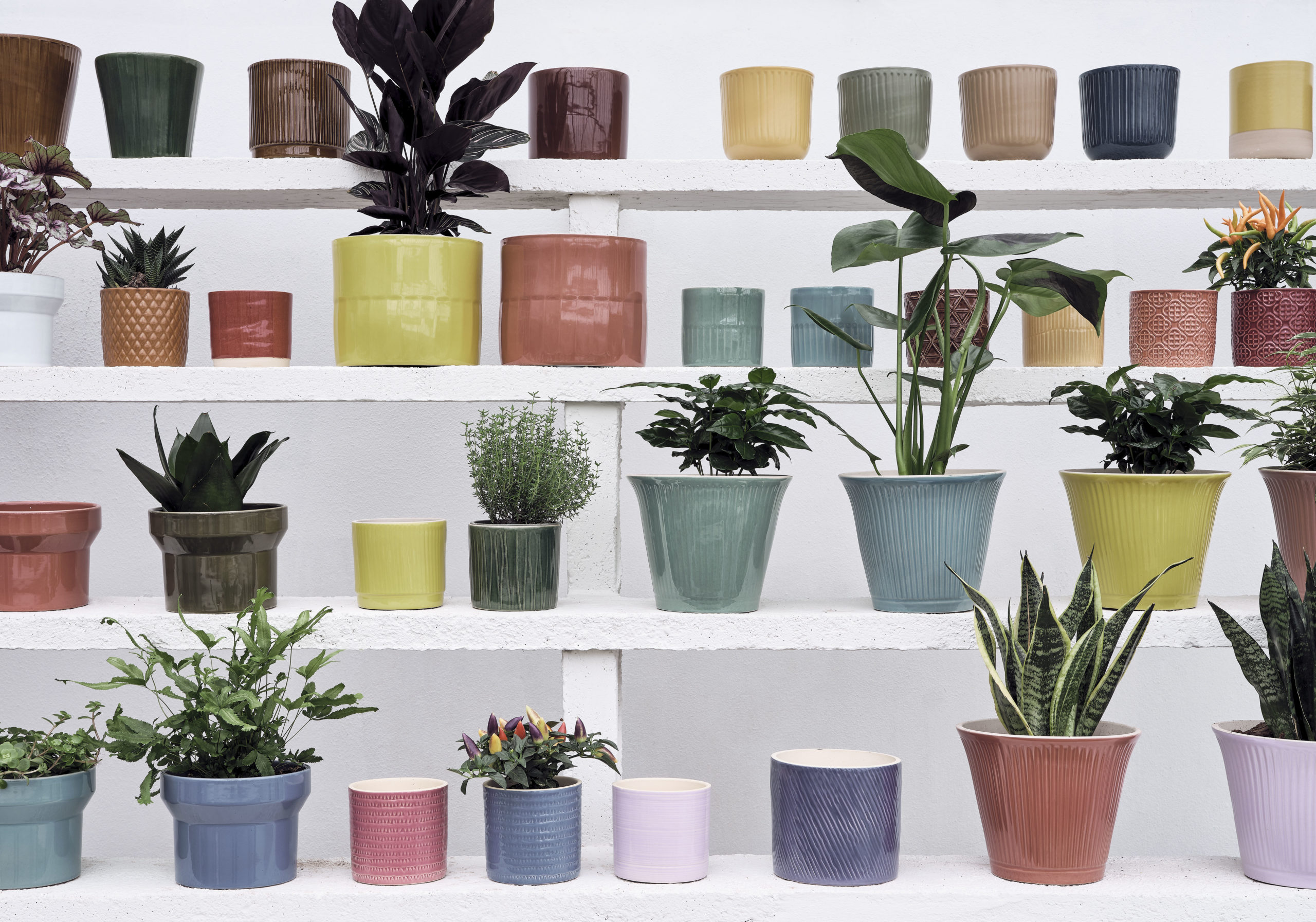 We are able to create a wide variety of shapes and textures in our fine stoneware pots.